Yearn to Learn is hosting a Blog Mixer! This is such a fun idea, and a good way to check out new blogs!!
Here are my "finds" –
1. A blogger who is a "New Kid on the Blog": 3rd Grade's a Hoot!
Ms. Durbin isn't new to teaching, but she is new to 3rd grade… and she gave me a shout out!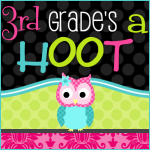 2. Post a blogger in your same grade level: One Extra Degree
One of my favorites! Amanda has great freebies – you should check her out!
3. Post a blogger in a different grade level:A Place to Share
Speaking of awesome freebies, you HAVE to check this out. 🙂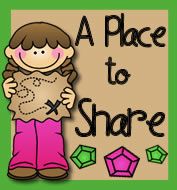 4. It's all about the button. Find a cute blog button and post it.
I love this one. And this blog.
Don't forget to enter my giveaway! A $25 gift card to Amazon and a free TpT unit are up for grabs!
Happy Blogging!