Well, at least according to these sweet ladies: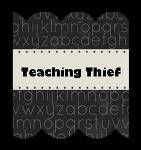 This was definitely a much needed highlight in my week. 🙂 Thank you, girls!
7 Tantalizing (Well, Maybe Not) Tidbits About Me:
1. I am a label freak. I love making labels for notebooks, baskets, binders… you get the picture.
2. I do not sleep well without my Herbie. Not my husband, but my cat. We snuggle.
3. I am one of four girls. It is a constant source of pee-your-pants laughter when we are together.
4. I started a drama club at school this year. It has been phenomenally successful. I am scared to death! 🙂
5. I belt it out with my Glee CDs in the car every chance I get.
6. I daydream all the time about where my sweet boy and I should travel next. His parents gave us a timeshare week for Christmas last year and I am constantly on their website looking for places to we can trade for.
7. I am late for just about everything. I was even late for my wedding. I know, it's bad. I'm a work in progress.
15 Versatile Blogs I {Love}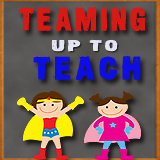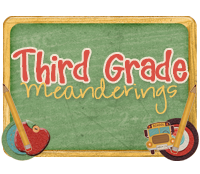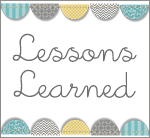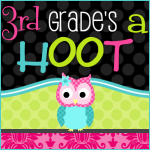 >