I have been stalking my mailbox. Stalking it.
And then, it came.
It's heeeere!
Bloggy. Valentine. Goodness.
How did she know I loved Sweetarts???
I totally forgot I loved Sweetarts!!
Don't even get me started on the Peanut M&Ms.
I've already hidden them from my husband.
AND the nail polish.
Where did this essie nail polish come from?
It's just as awesome as OPI!
They even have cute names!!
Be sure to go over and check out My AWESOME Bloggy Valentine, Katie!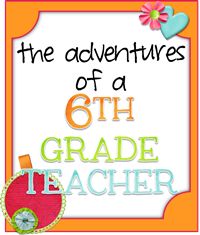 I had so much fun doing this! I had Chrissy B over at Buzzing With Ms. B. Make sure you follow her! She's also hosting the super cute How'd You Meet Your Hunny Linky Party!

I can't wait until the next one. Be sure you follow Teacher Blogger Exchange as well!